The Harrowing
A standalone novel, set during the Norman Conquest
James's fourth novel, The Harrowing, is published in the UK by Heron Books, an imprint of Quercus, and is available both in hardcover and as an ebook. It was named a Book of the Month by The Times for July 2016.
Five strangers. Five secrets.
No refuge. No turning back.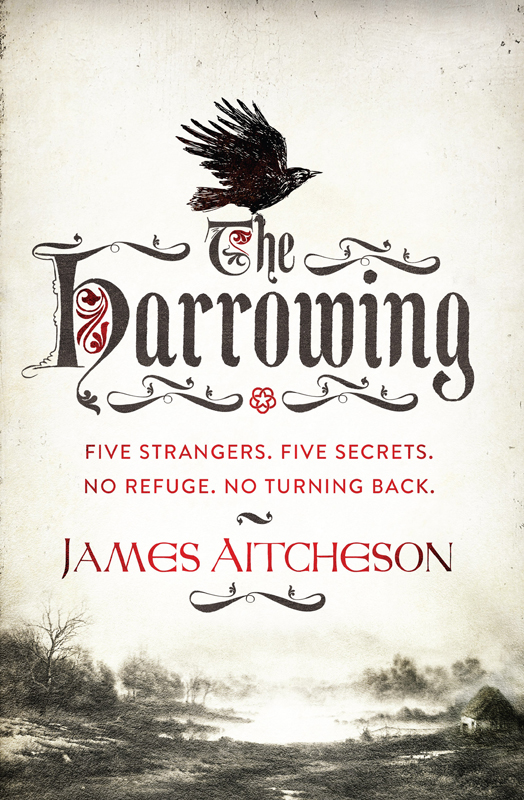 Synopsis
In the aftermath of 1066, a Norman army marches through the North of England: burning, killing and laying waste to everything in its path. The Harrowing has begun.
As towns and villages fall to the invaders, five travellers fleeing the slaughter are forced to band together for survival. Refugees in their own country, they journey through the wasteland, hoping to find sanctuary with the last stand of the English rebellion. But are they fleeing the Normans or their own troubles?
Priest, Lady, Servant, Warrior, Minstrel: each has their own story; each their own sin. As enemies past and present close in, their prior deeds catch up with them and they discover there is no sanctuary from fate.

Extract

Reading guide (contains spoilers)
Featured podcast

For more podcasts, visit James's channel on

Soundcloud

.